東京ヴィーガン餃子の活動ニュースやお得なキャンペーン情報、東京ヴィーガン餃子のおいしい焼き方、食べ方などのさまざまなニュースをお届けします。
Sign Up For The Tokyo Vegan Gyoza Newsletters And Receive Emails With Recipes, News, Special Offers, And More!
東京ヴィーガン餃子を楽しむレシピ
Recipes for Tokyo vegan Gyoza
餃子といえば焼き餃子。
もちろん定番の焼き餃子で食べてもおいしいけれど、やさしい味わいの東京ヴィーガン餃子だからこそぴったりな食べ方もたくさんあります。
東京ヴィーガン餃子をより楽しんでいただくために、ニュースレターにておすすめレシピをお届けしています。
Speaking of gyoza in Japan, yaki gyoza is the most popular.
Of course, it is delicious to eat as standard yaki gyoza, but there are many ways to eat Tokyo Vegan Gyoza that are perfect for its gentle flavor.
We would like you to enjoy Tokyo Vegan Gyoza even more, so we send you our recommended recipes in our newsletters.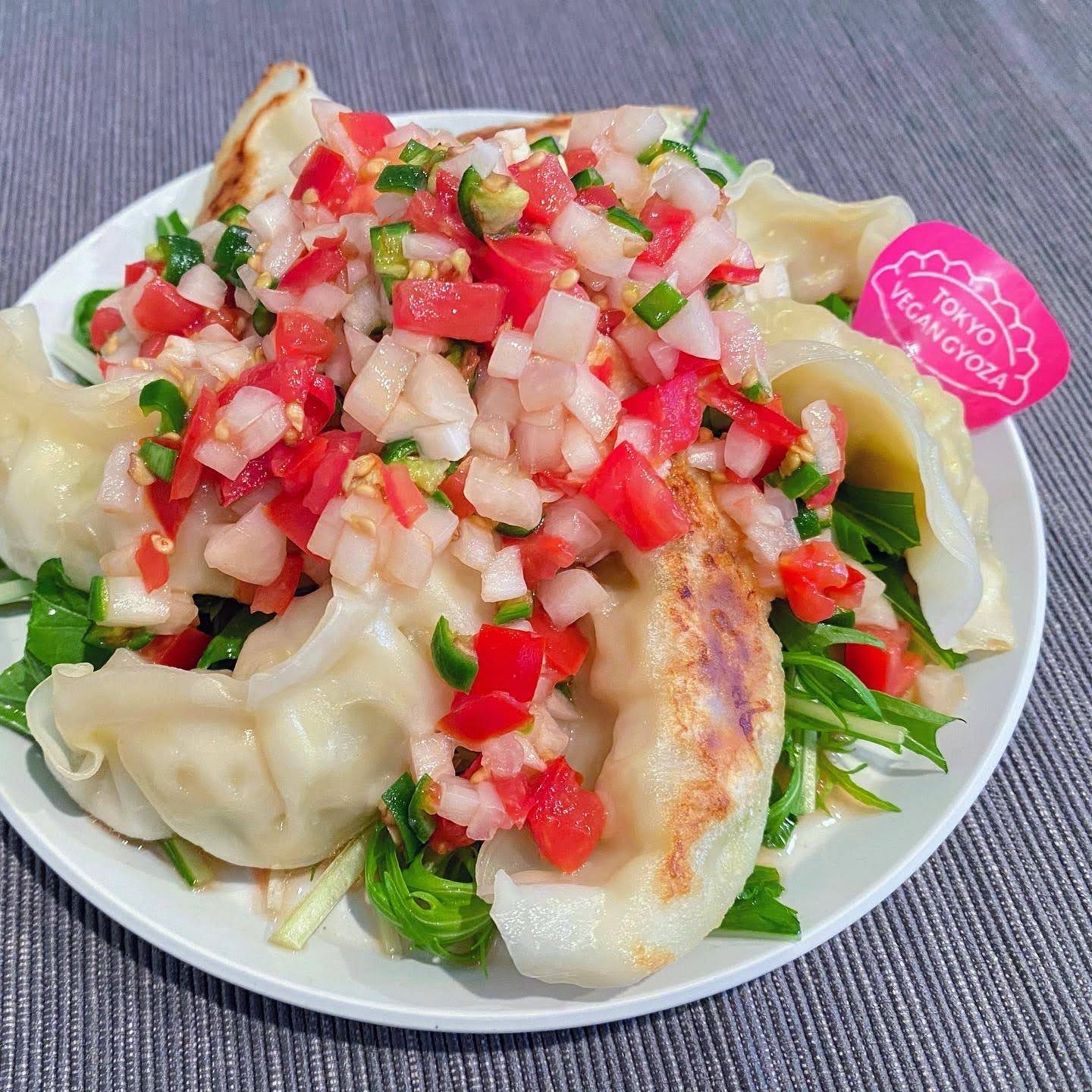 特別なキャンペーンのお知らせ
announcements of special offers
東京ヴィーガン餃子の発売記念日7月29日やホリデーシーズンなどに合わせて、不定期でキャンペーンを実施しています。
ニュースレターご購読のみなさまにはそのご案内をタイムリーにお届けしています。
We plan to have special offers for July 29th, the anniversary of Tokyo Vegan Gyoza, holiday seasons, and other special occasions.
The newsletter subscribers are the first to receive such announcements.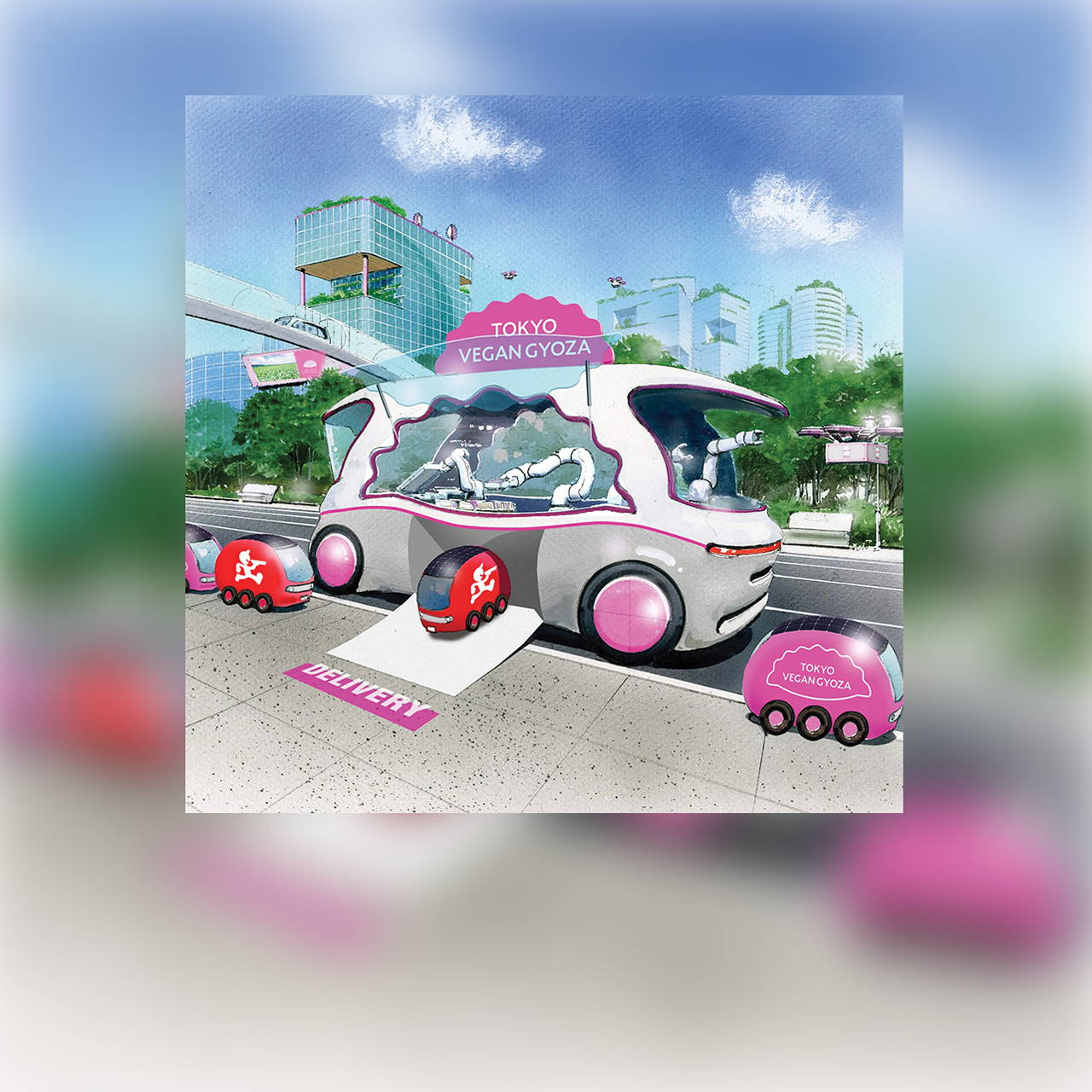 ニュースレターにご登録前にプライバシーポリシーにをご確認ください。
Once you sign up for our newsletter, we will assume that you have agreed to our privacy policy.