ブログ
Introducing the latest issue of R9 MAGAZINE: Mr. Akira Ota, Representative Director of General Incorporated Association "Orsta" / International Dietitian
2022/11/09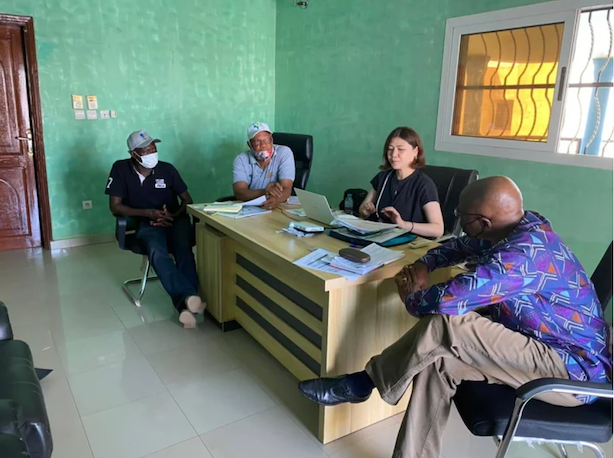 Did you see last night's total lunar eclipse? It was strange to see everyone looking up at the same moon everywhere in the city, but above all, I was surprised at how quickly the moon waxed and waned in a blink of an eye.


Today is the latest issue of "R9 MAGAZINE", Asahi Ota, representative director of Orsta, an international dietitian who plans, develops, manages, and makes policy recommendations for educational training programs for health promotion in Japan and overseas. ) is an interview with Mr. Mr. Ota, who feels the reality of countries called developing countries with his own skin, thinks about the future 30 years from now...?
General Incorporated Association "ORSTA" Representative Director / International Dietitian
(November 2022 issue)


[ What is R9 MAGAZINE]
REPUBLI9 Co., Ltd., which delivers Tokyo vegan gyoza, delivers it in note. (Updated on the 9th of every other month)
Based on the concept of "towards the future of food opened up by food tech", we will convey various food information centered on food tech in order to connect to the future of delicious food, and the theme will be "What will food be like in 30 years?" So, I'm serializing interviews with food top runners.
Please take a look!