ブログ
Introduction to R9 MAGAZINE (note): ⑲Tsuyoshi Oda (Founder and President of "Alesca Life")
2022/07/20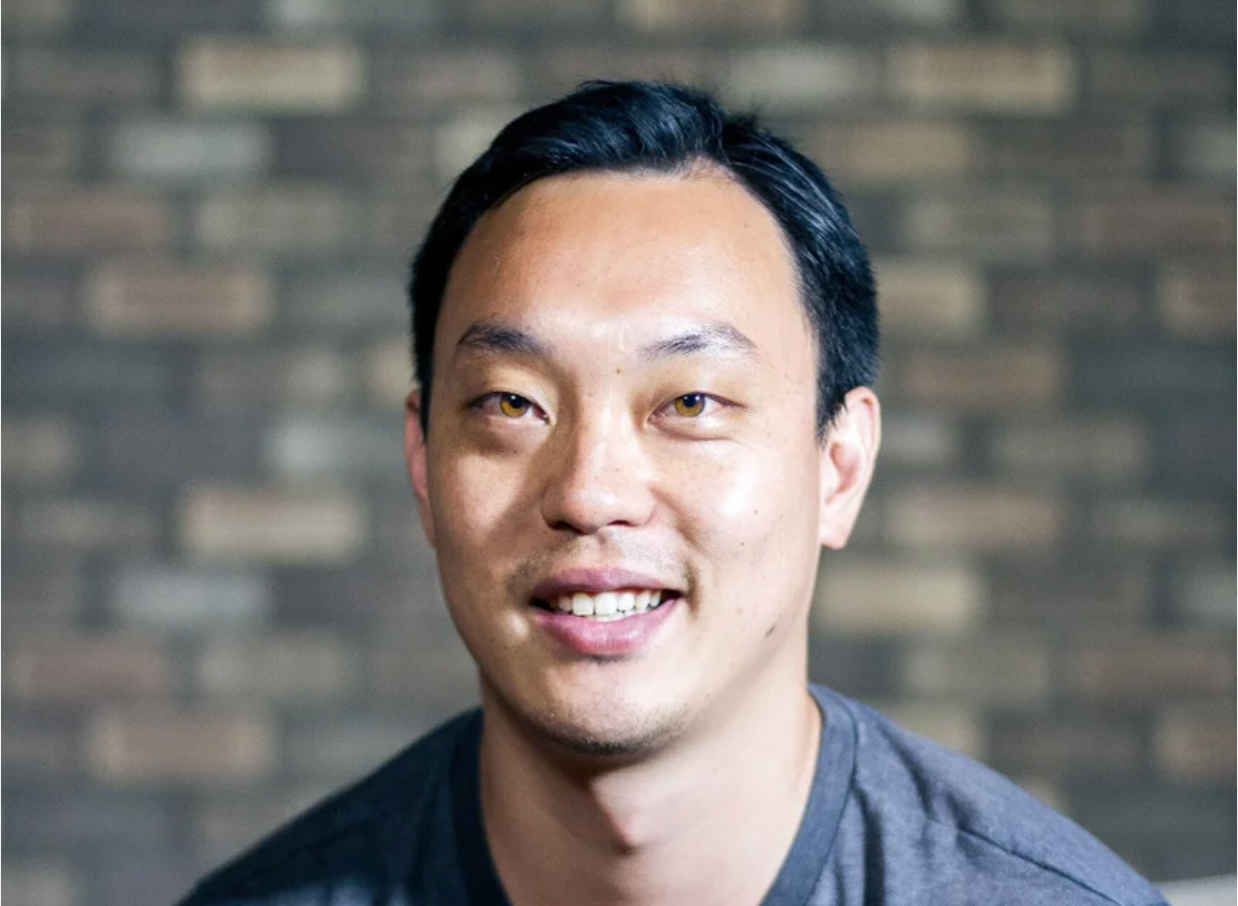 The three-day weekend, which was blessed with better weather than I expected, is over, and with the school entering summer vacation, summer is finally in full swing.


Today is the back issue of "R9 MAGAZINE", an interview with Mr. Tsuyoshi Oda, the founder and president of "Alesca Life", an agricultural tech company that pursues the production of highly nutritious agricultural products through innovative technology. Introducing.


Founder and President of Alesca Life
Back number (June 2022 issue)


[ What is R9 MAGAZINE]
Published monthly by REPUBLI9 Co., Ltd., which delivers Tokyo vegan dumplings. Based on the concept of "towards the future of food opened up by food tech", we will convey various food information centered on food tech in order to connect to the future of delicious food, and the theme will be "What will food be like in 30 years?" So, I'm serializing interviews with food top runners.
https://note.com/r9magazine


Please take a look!