お知らせ
[Campaign] Commemorating the 1st anniversary of Tokyo Vegan Gyoza 1st anniversary thank you campaign <First step> BUY 1 GET 1 FREE from 6/21 (Mon.)
2021/06/18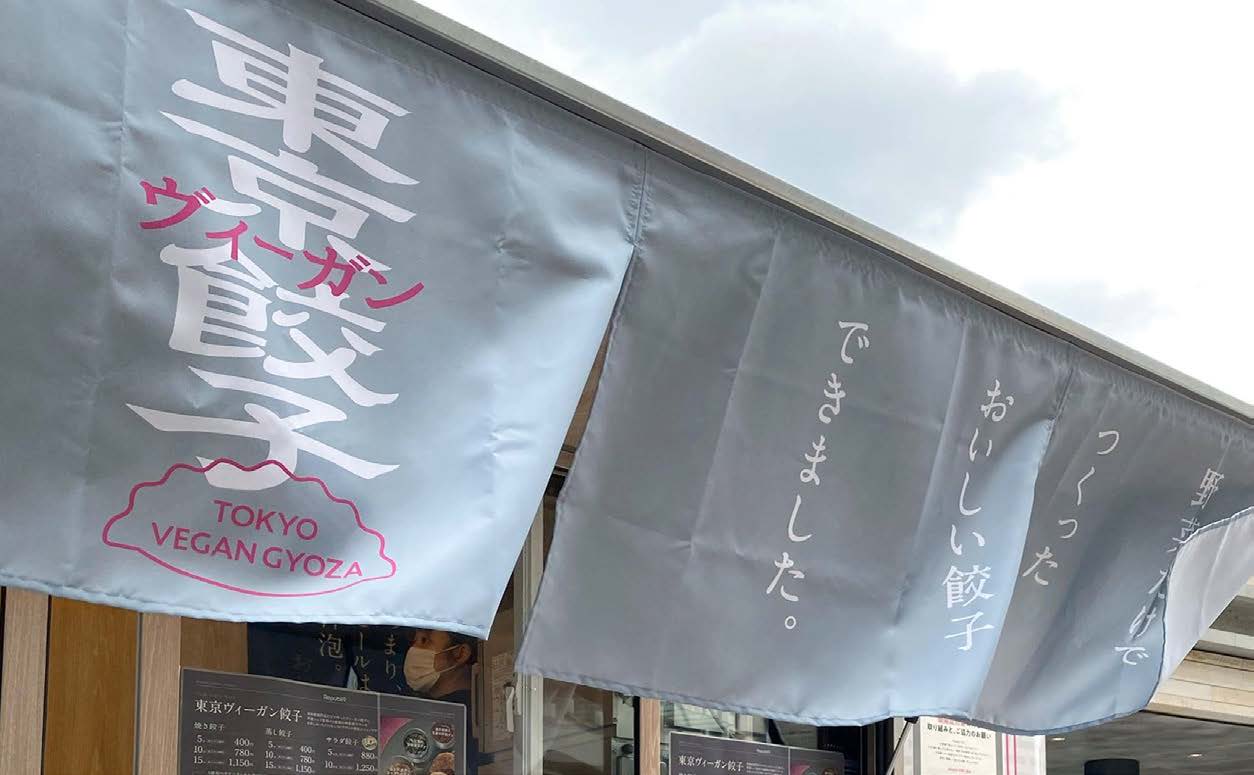 "Tokyo Vegan Gyoza", whose mission is to "connect families with gyoza and wrap the world with smiles", will celebrate its first anniversary on July 29th.
"Tokyo Vegan Gyoza" was developed with the desire to share the deliciousness of eating the same food with people who have diverse ways of thinking, constitutions, and religions, and to smile at the table together. From July 3, 2020, after the version 1.0 Beta was sold for a limited time (photo) at the Futako Tamagawa Rise Nicopic food trailer, it was released on July 29 on its own D2C site, and many fans. I was able to connect with and be loved, and I was able to move forward to this day.

As we celebrate our 1st anniversary on July 29th, we would like to express our sincere gratitude to everyone who has always supported us. BUY 1 GET 1 FREE will be held for 10 days from June 21st (Monday) to 30th (Wednesday).

For yourself, with your family and friends, as a gift for family and friends who can't meet now, and for those who have been interested but haven't tried it yet, you can get more through this campaign. I would be happy if many people could connect with Tokyo Vegan Gyoza and share delicious smiles.
We will continue to evolve so that we can deliver even more excitement.

History of Tokyo Vegan Gyoza
2020/06-07 Tokyo Vegan Gyoza 1.0 Beta provided free of charge to all 58 establishments to support medical workers
2020/07/03 Limited time sale of Tokyo Vegan Gyoza 1.0 Beta at Futako Tamagawa Rise Nicopic Food Trailer
2020/07/29 Tokyo Vegan Gyoza 1.0 Released on D2C site Limited to 1 Tokyo and 3 prefectures
2020/12/22 Started nationwide delivery
2021/01-02 Provided free of charge to 10 children's cafeterias of Shibuya-ku children's table group
2021/02/05 Start a subscription to share the future
2021/03/12 Started opening a store at Demae-can