アンケート
[Request for cooperation] What I like and dislike about Tokyo vegan gyoza
2021/05/04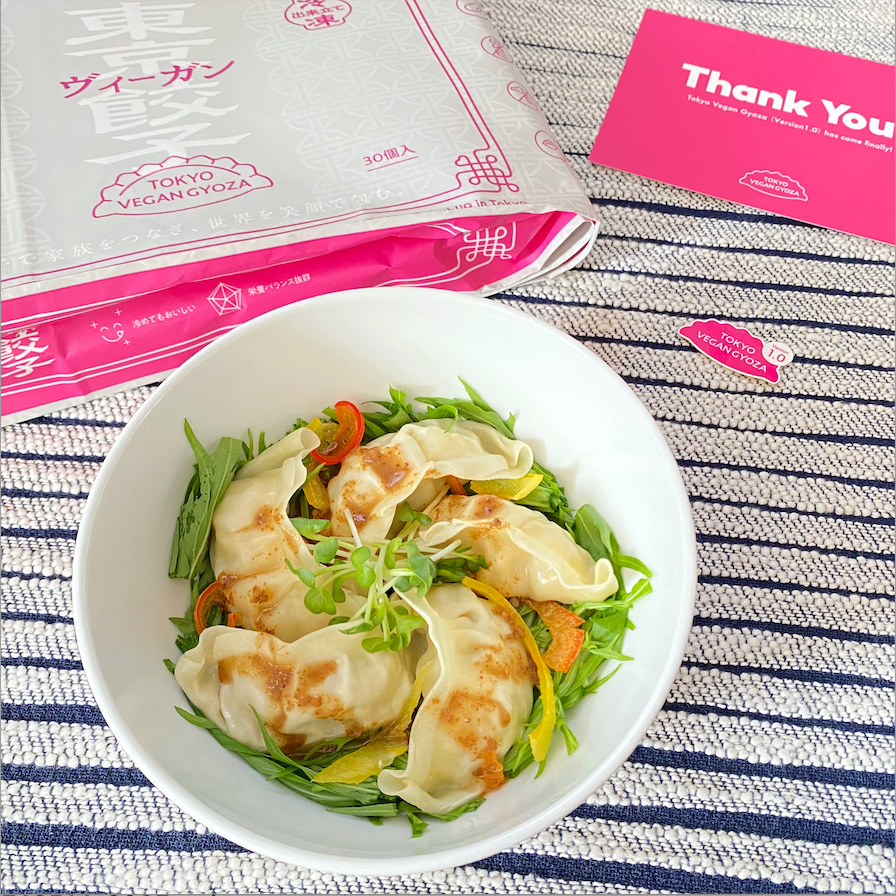 Since Tokyo Vegan Gyoza was born on July 29, 2020, we have made progress little by little through trial and error.
The number of fans and supporters like you has increased, and all the staff are very encouraged by the daily reviews and posts on SNS.
But there are still many challenges.
So, from everyone, "I like this part of Tokyo vegan gyoza!", "I want this part to be better!" We have prepared a questionnaire for you to let us know.
We look forward to working with you to provide you with a better experience!